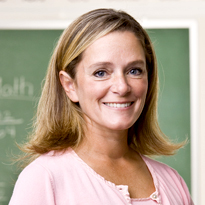 Noticeboard
Latest News
We currently have 5 vacancies:
ELSA/Learning Support Assistant
Learning Support Assisstants
For Application Forms and Job/Person Specification see below.
For more details of the posts go to the HCC recruitment website. Click here.
The closing date for both vacancies is 12 noon on Friday 20th May 2022.
Inset Days 2021 - 2022
Monday 6th and Tuesday 7th June 2022
School Calendar
To see the monthly view of the calendar click here.
To integrate our school calendar with your phone calendar, please subscribe to the calendar by using this link: Calendar Integration Link
Welcome from the Headteacher
Year 6 Natural History Museum 18th May 2022
Year 4 Visit from Teach Rex 17th May 2022
Year 6 SATS Party 13th May 2022
SCL Childcare
SCL offer Childcare at Velmead from 7.45am until 6pm every school day. For more information about Breakfast Club, Holiday Club, After School Clubs and INSET Day Activities please email enquiries@wearescl.co.uk or telephone 0345 644 5747.
To book a place for your child go to SCL Bookings.
Amazon Fundraising Link
Shop at Amazon.co.uk Please use this link when buying from Amazon and we will receive commission for our school, at no extra cost to you. Thank you.