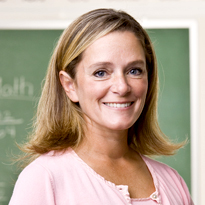 Noticeboard
Latest News
Open Mornings for Year 3 (2024 Intake) current Year 2 children.
Wednesday 4th October 9 am - 10.15 am
Tuesday 7th November 9 am - 10.15 am
During the open mornings there will be a tour of the school and a talk by the Head Teacher, Mr Howard.
Inset Days
Inset Days 2023 - 2024
Friday 20th October 2023
Monday 19th February 2024
Monday 3rd June 2024
Tuesday 4th June 2024
School Calendar
To see the monthly view of the calendar click here.
To integrate our school calendar with your phone calendar, please subscribe to the calendar by using this link: Calendar Integration Link
Welcome from the Headteacher
School Displays - September 2023
Year 6 Little Canada Residential Trip September 2023
More photographs from each group at Little Canada are now on the Year 6 Page.
SCL Childcare
SCL offer Childcare at Velmead from 7.45am until 6pm every school day. For more information about Breakfast Club, Holiday Club, After School Clubs and INSET Day Activities please email enquiries@wearescl.co.uk or telephone 0345 644 5747.
To book a place for your child go to SCL Bookings.
Amazon Fundraising Link
Shop at Amazon.co.uk Please use this link when buying from Amazon and we will receive commission for our school, at no extra cost to you. Thank you.